From
URL to IRL
Never let your feelings
go undelivered.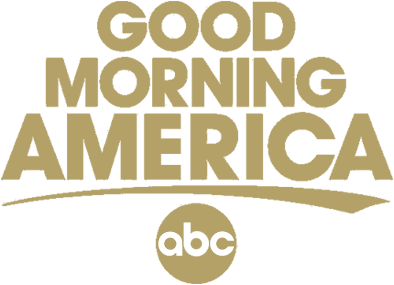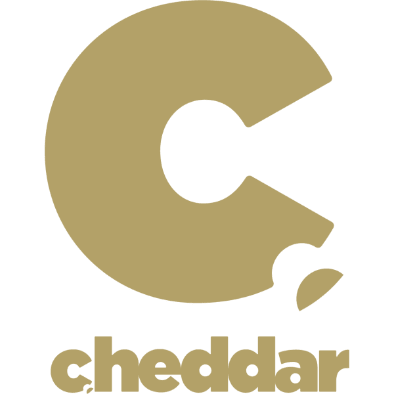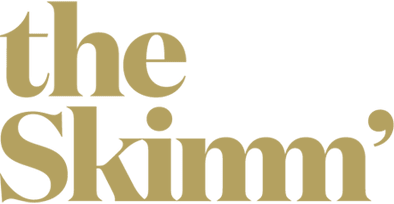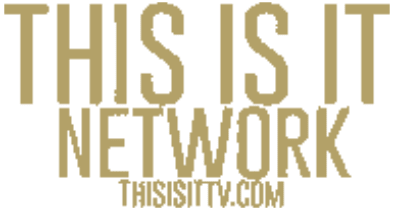 How it works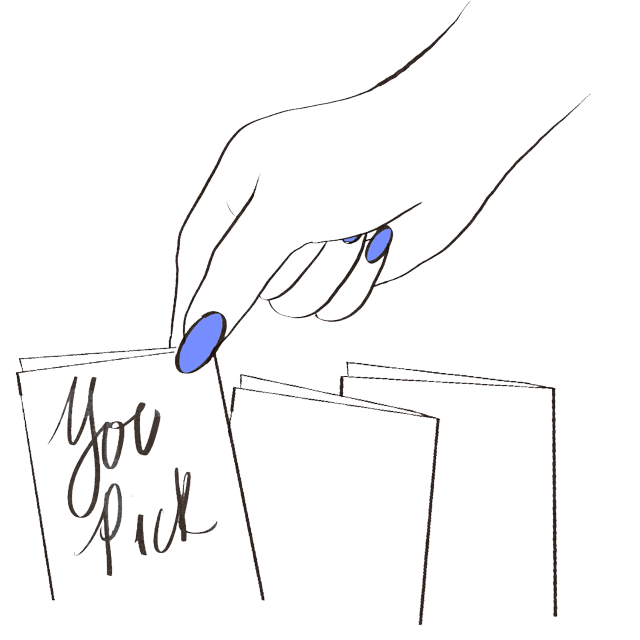 You Pick
Pick from hundreds of REAL cards by REAL independent designers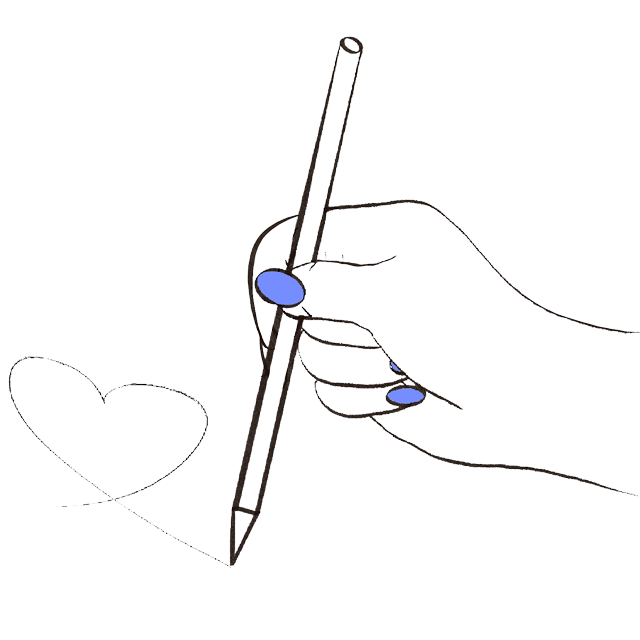 You Personalize
Craft your own personalized message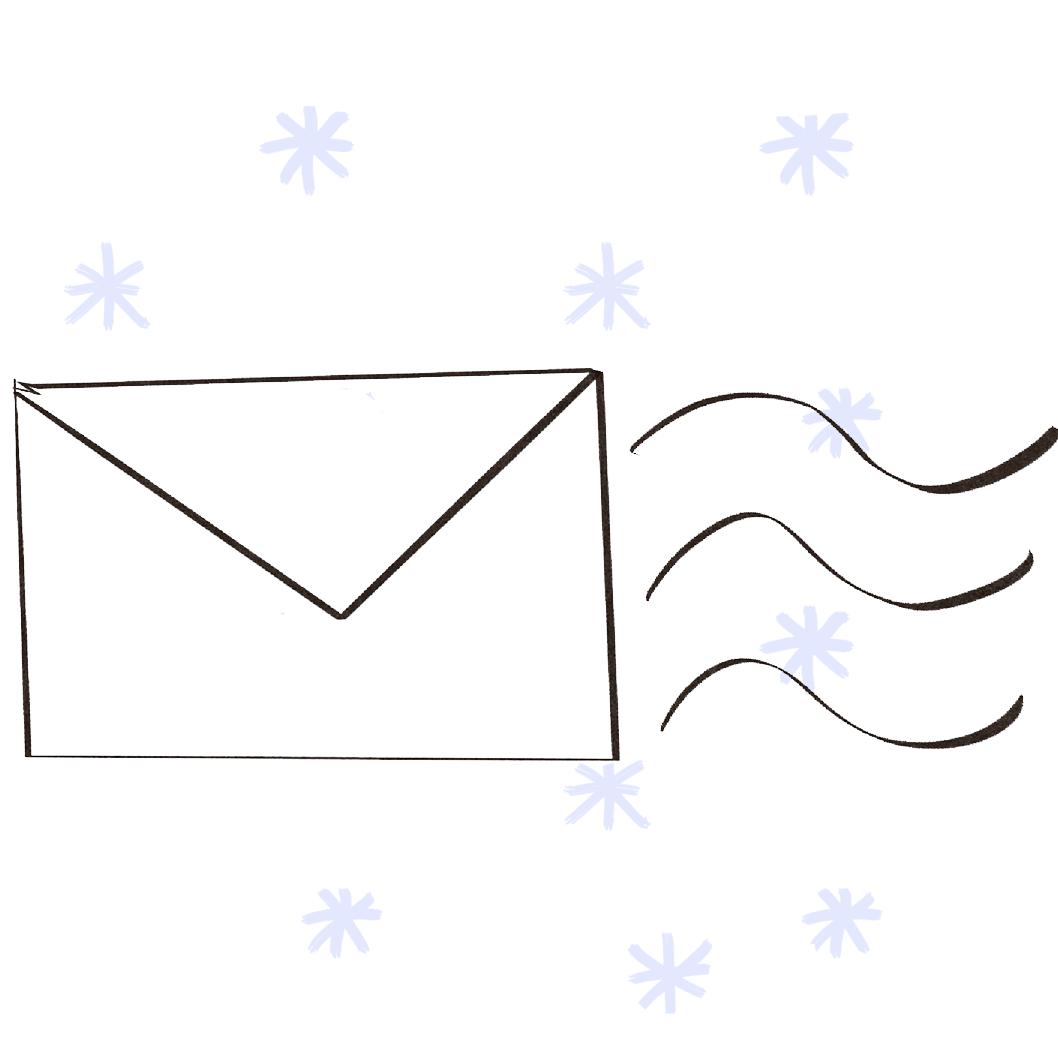 We Deliver
We'll take care of delivering it for you
Cards don't cure but they sure AF help.
Cards rule everything around me.
The Good Snail was so much fun and easy to send a card to my loved ones during these times. I'm pregnant and do not like going into stores to shop, let alone buy a card. I highly recommend it. There so many options that are adorable and creative. It's addicting!
Gili Z.
These edgy cards are just perfect on so many levels.
Ann Marie
Anytime I'm looking for a card for my partner, I know I can rely on The Good Snail to get something out of the box. He loves sarcasm, sincerity, and sweetness, which is what I get with these cards. They're the perfect go-to when I'm feeling sassy and sentimental.
Ali C.
I love these cards, and I can't wait to give my grandma the stripper card!
Zach J.
The Good Snail's curated collection — from Wu-Tang to work wife — makes it easy to pick the perfect card. The best part: hearing that the recipient loved that "perfect card" I picked out for them!
Sheba
They Mos Def are not your average cards!
Lexi
The Good Snail kills it with a variety of cards! I can always find the perfect one for my special someone.
Jamal
The cards have made me appreciate greeting cards more than I have ever before. I didn't know how hilarious they could be and they have helped make me send more mail.
Dan
Our Story
We're making it easy to help you deliver meaningful messages while supporting independent artists and sharing our love of connection through cards.