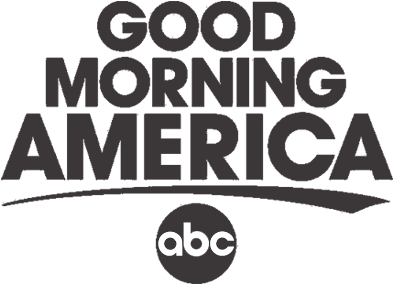 How It Works
We know that a handwritten thought in a card can bring a smile.
Pick a card
Customize it or don't
We'll mail it
Love Cards
Send some love to your friends and family and let them know you are thinking of them!
Send a card
JUST BECAUSE CARDS
Don't wait for a holiday to let family and friends know you're thinking of them. Believe us, there's a card for everything!
Send a Card
Birthday Cards
We promise you can find a card tailored to your special someone's personality. Don't have time to buy and mail it? Just pick the card, write the message and we will send it for you.
Send a card
Just in!
Shop the latest designer cards to arrive.
Best Sellers
Shop our top sellers that never disappoint!
Critical Acclaim
See what our clientele has to say about our cards lately.
I can't wait

to give this stripper card to my grandma!

Julie's neighbor
The best cards

I've ever seen.

Julie's mom
Waiting to break up with my boyfriend

on Valentine's because I need someone to give this card to!

Can't say...they are now married

Can I stop talking and

only communicate through these cards?

A psychic we once sat next to at dinner